Choosing real estate agency to buy property in Turkey
Buying a property Turkey is a difficult issue even in Europe, and buying a property abroad seems to be more difficult than doubling. In fact, the process of acquiring a home in Turkey is not complicated at all, you just need to contact a reliable Turkish real estate agency. But you need to know the very important difference between the Turkish property purchase and the European one.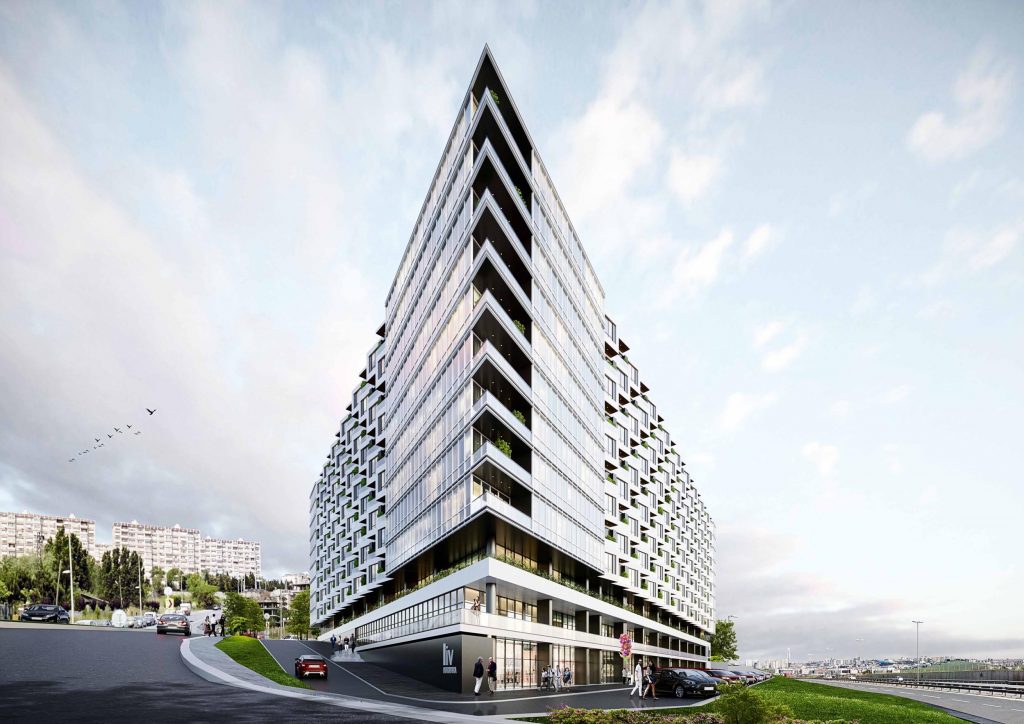 The property Turkey realtor receives its interest from the owner of the property (or developer). Therefore, to save on the help of Turkish realtors does not make sense. The help of a good real estate agent to a foreign buyer is not limited to the execution of purchase documents. This is additional assistance in obtaining or extending a long-term visa, and helping in buying furniture, or opening a bank account, and resolving issues with the service organization, etc.
It is important to understand correctly why you need real estate.